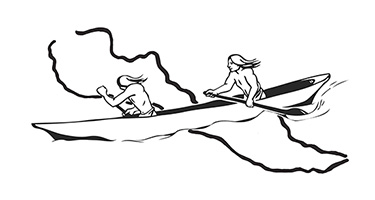 The Willamette River Festival is committed to honoring indigenous peoples past, present and future, and acknowledges we operate on Kalapuya Ilihi, the ancestral homeland of the Kalapuya people. Please see full acknowledgment.
Connect to #OurWillamette for more fun in 2021!

This year, we're back with an even more robust week of celebration and activities connecting people to the history, culture, ecology and recreation opportunities on the river in the Eugene-Springfield and greater Willamette Valley region.
Please check back for more details as we get closer to Festival week.